Search found 5 matches
Search found 5 matches • Page 1 of 1
Tue Jan 19, 2021 3:36 pm
Forum: The Lounge
Replies: 17
Views: 216
Thu Jan 14, 2021 2:38 am
Forum: The Lounge
Replies: 18598
Views: 1583926
I'm doing my part!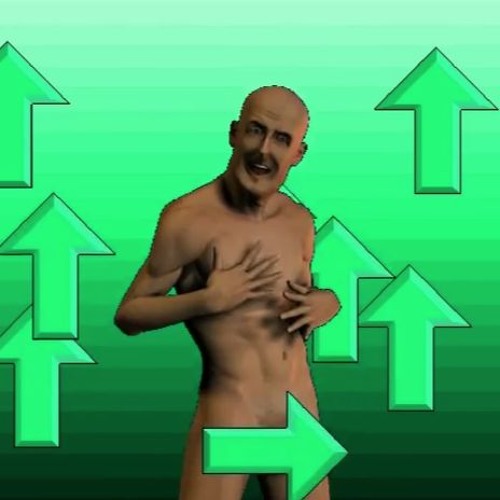 Thu Jan 14, 2021 2:32 am
Forum: The Lounge
Replies: 18598
Views: 1583926
Funny how the Admins on this forum let this thread survive with photos of kids sitting next to assault rifles and photos of war tanks that kill people. Yet, the Admins lock threads and say "This has nothing to do with Ableton Live or making music, please keep things on topic on our forums." How is ...
Mon Oct 05, 2020 7:59 pm
Forum: The Lounge
Replies: 30
Views: 19475
I don't know if that was venting. You have a very niche need and Ableton has enough to work on with the 2 most popular OSes without adding a third rail. The reason why its niche is because users don't want to migrate to it. Why not? Because the software they're used to isn't available on it. But th...
Search found 5 matches • Page 1 of 1