Search found 10 matches
Search found 10 matches • Page 1 of 1
by faizz

Thu Jan 17, 2013 9:07 am
Forum: Link your Music
Replies: 0
Views: 255
Finally, first track from our EP!
http://www.youtube.com/watch?v=z3Rf0OjylMQ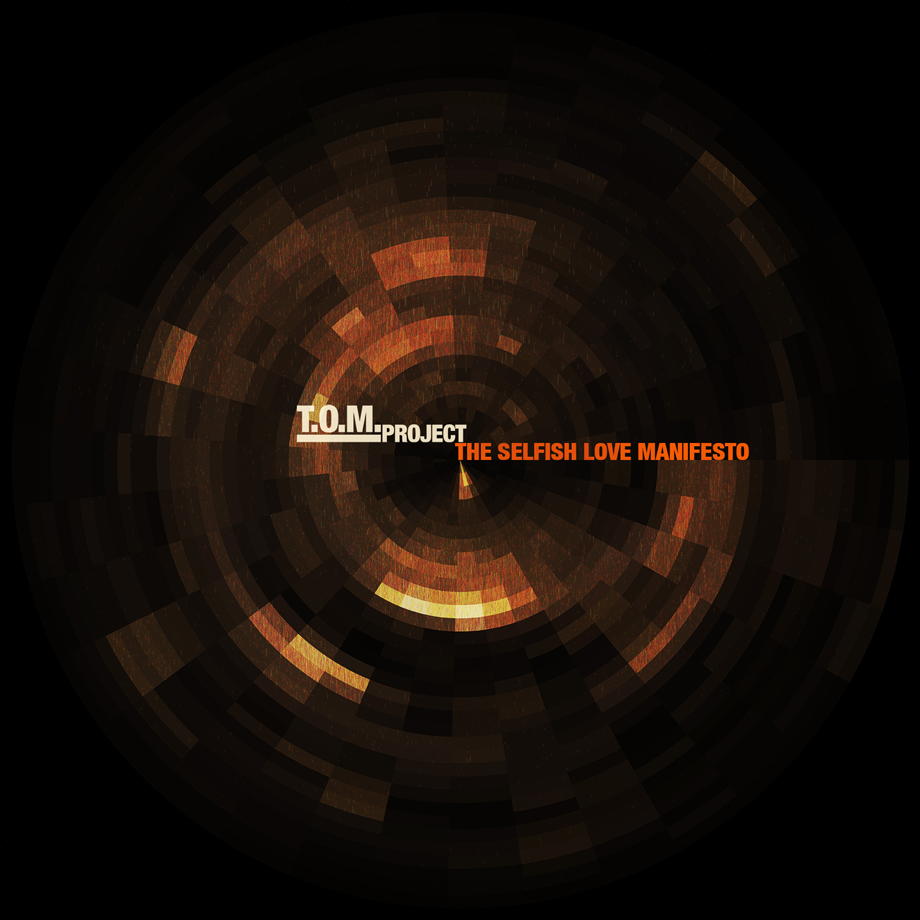 Have fun!
ƒ
by faizz

Sun Sep 25, 2011 7:43 pm
Forum: Link your Music
Replies: 1
Views: 331
Amazing, great stuff Guido!

Very deep and inspiring atmospheres, great player with great taste.

Ciao,
Faizz
by faizz

Mon Aug 22, 2011 10:50 pm
Forum: Music and Audio Production
Topic: Cableguys Midishaper
Replies: 80
Views: 12290
Thanks for the suggestion, this was exactly was I was looking for.
I'm sending LFOs to an external MIDI-CV converter controlling my analog effects, and it seems to work very well.

doei! ®
ƒ
by faizz

Mon Dec 13, 2010 11:59 am
Forum: Music and Audio Production
Replies: 12
Views: 2314
Looks quite interesting indeed. I wonder if there's a software editor for the guitar pedal version? This plugin looks pretty cool. You could this kind of stuff with dummy clips/clip envelopes but it's nice to have it in one plugin. The pedal version would interest me more for live use though. Yes, ...
by faizz

Thu Dec 02, 2010 8:58 pm
Forum: Music and Audio Production
Replies: 16
Views: 3769
For complex work the LiquidFoot Pro is the one to get imho.

doei! ®
Faizz
Search found 10 matches • Page 1 of 1