Re: Post your set up and your sexy cat...
Posted: Wed Jan 12, 2011 5:22 pm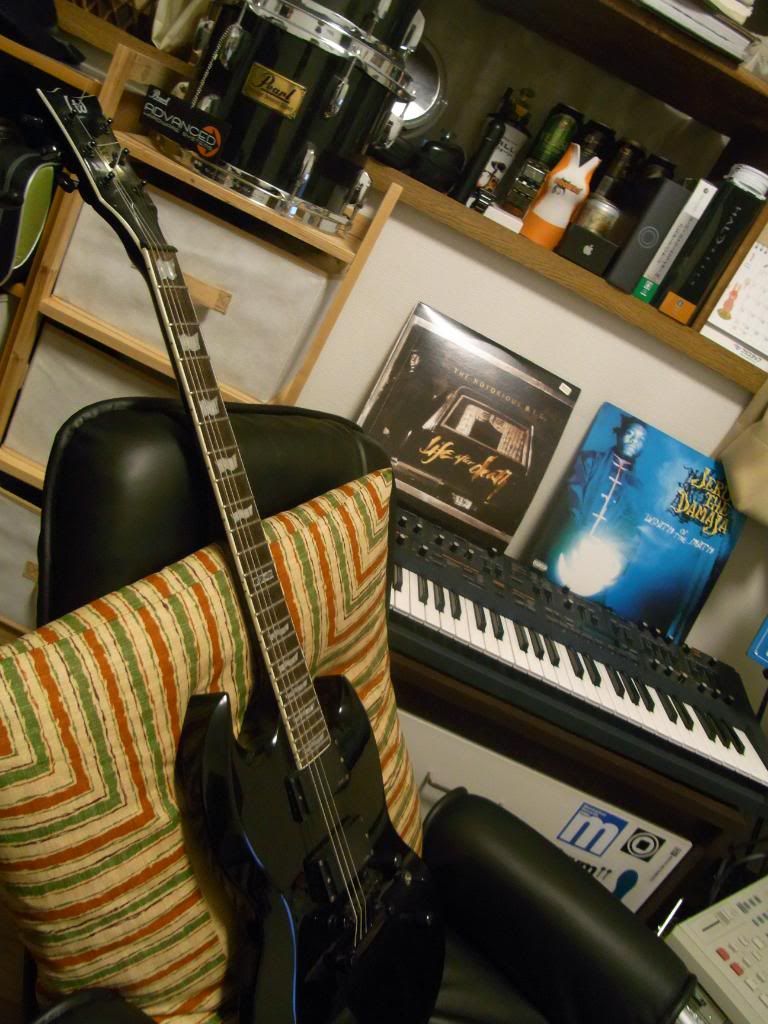 my little black Macbook died on me so I picked up this new lappie 5000!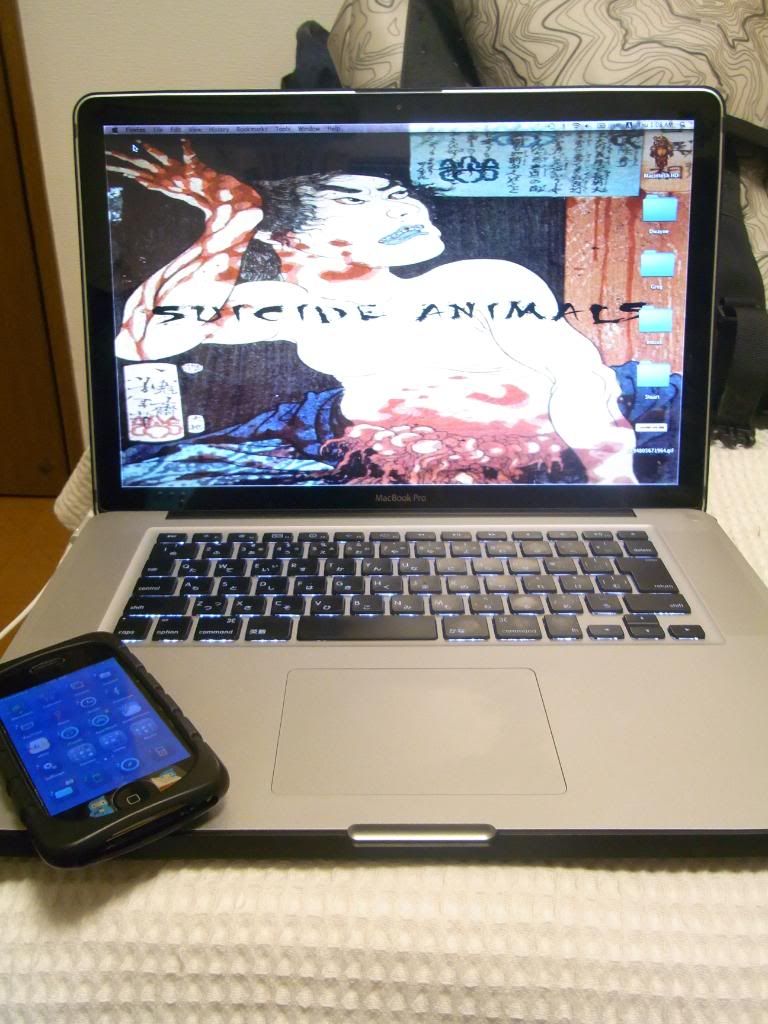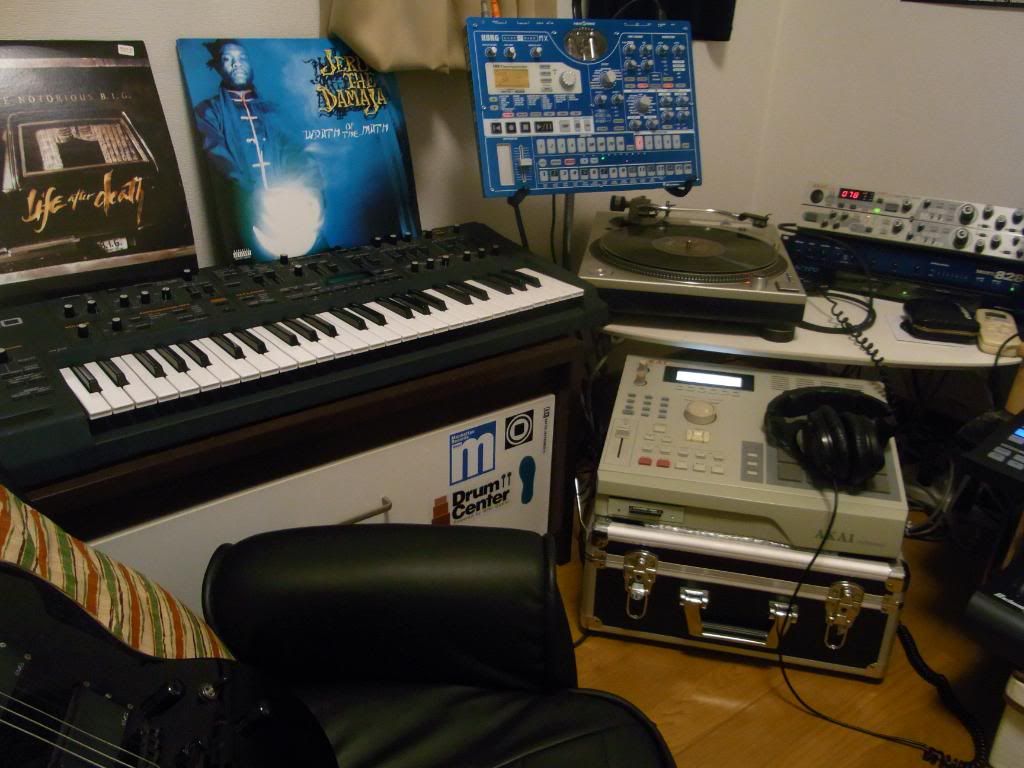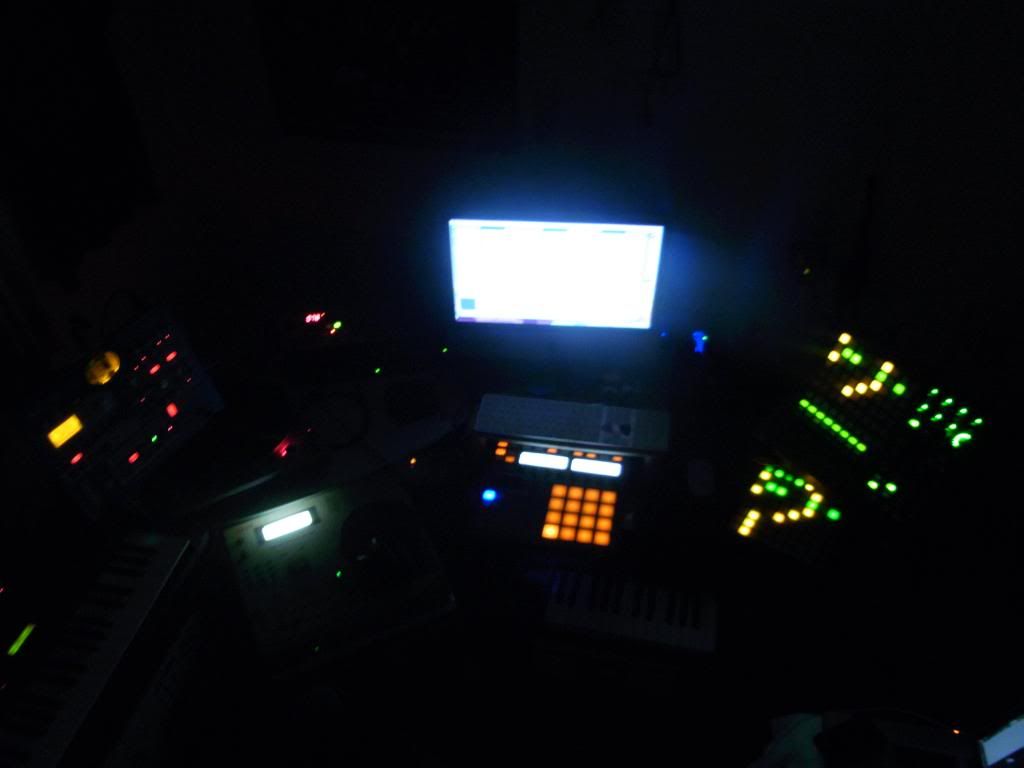 Until we get a bigger place this guest bedroom is gonna have to do. Unfortunately my neighbors are WAY too close to have speakers.
I'll leave all the professional mixing to the professionals.