DDMFs LP10 for me is as good if not better than Waves Q10 and massively cheaper (but not in the sound). Also nice GUI with spectral analyser (only caveat - 64 bit versions not yet available, but since Live is still a 32 bit DAW no issues). It also has a very effective M/S processing mode, or allows you to EQ left and right channels L/R seperately.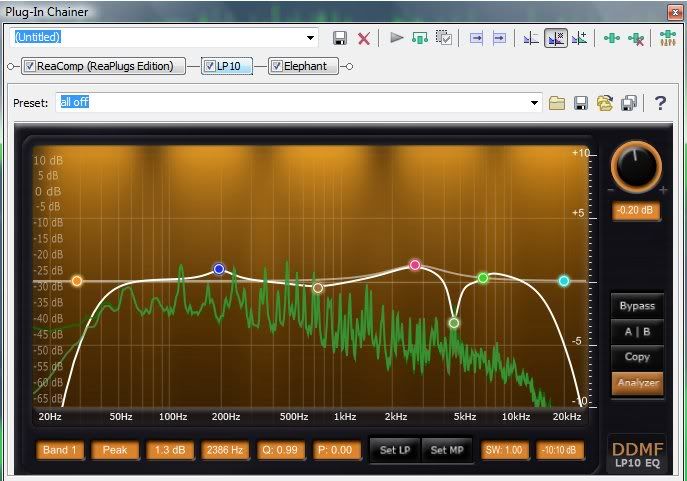 It also can be used as linear phase, minimal phase, or a combination of the two. $20
http://www.ddmf.eu/index.php
The IIEQ and Colour EQ are also great and you can buy all 3 in a bundle for $40, saving $20. These equalizers sound 5 or 6 times more expensive than they actually are.