I have recently gotten a Casio MG-500 electric guitar with MIDI device capabilities. Naturally, I now wanna use it with Live, as I have previously just been using a Yamaha keyboard for MIDI, and I'm not really a pianist but a guitarist.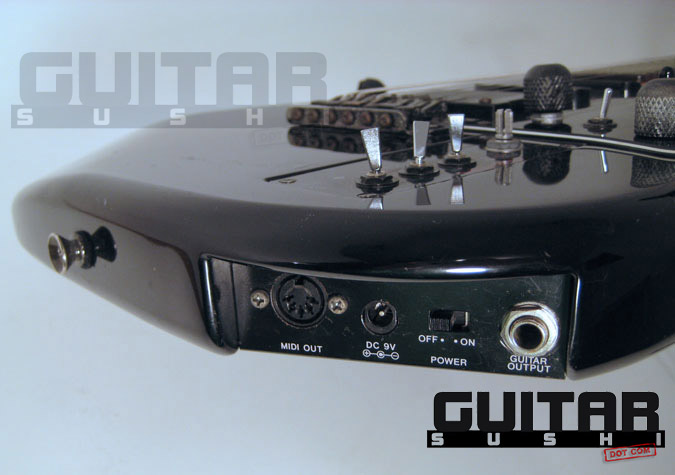 So as you can see the guitar has an oldschool MIDI output to which I planned on buying a MIDI to USB cable, but they all seem to come with this double setup with MIDI in & MIDI out to USB, so I don't know how I would use that, just plug the MIDI out in and let the other half hang?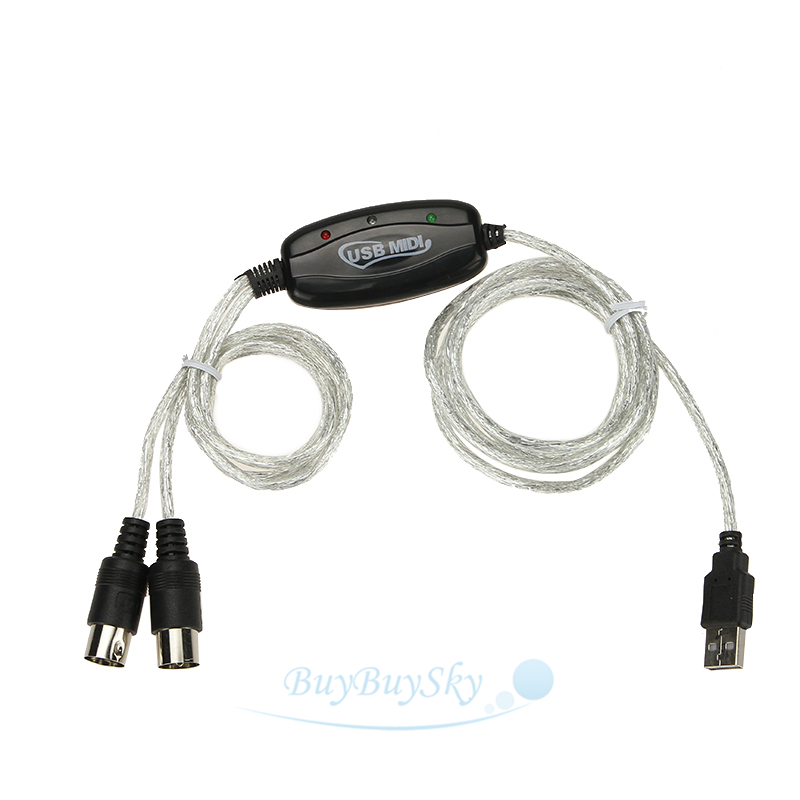 So here are the settings on the thing, I just have a regular USB outlet on my Windows 7 laptop and an Intro Live 9 32bit.


Can somebody help out on what I should do and which cable converter I should buy to make this thing work? Thanks.