I got it here
http://www.volta.kapetan.net/
I'm really liking it has that early 80s Roland look.
Support
https://www.kvraudio.com/forum/viewtopi ... 1&t=466694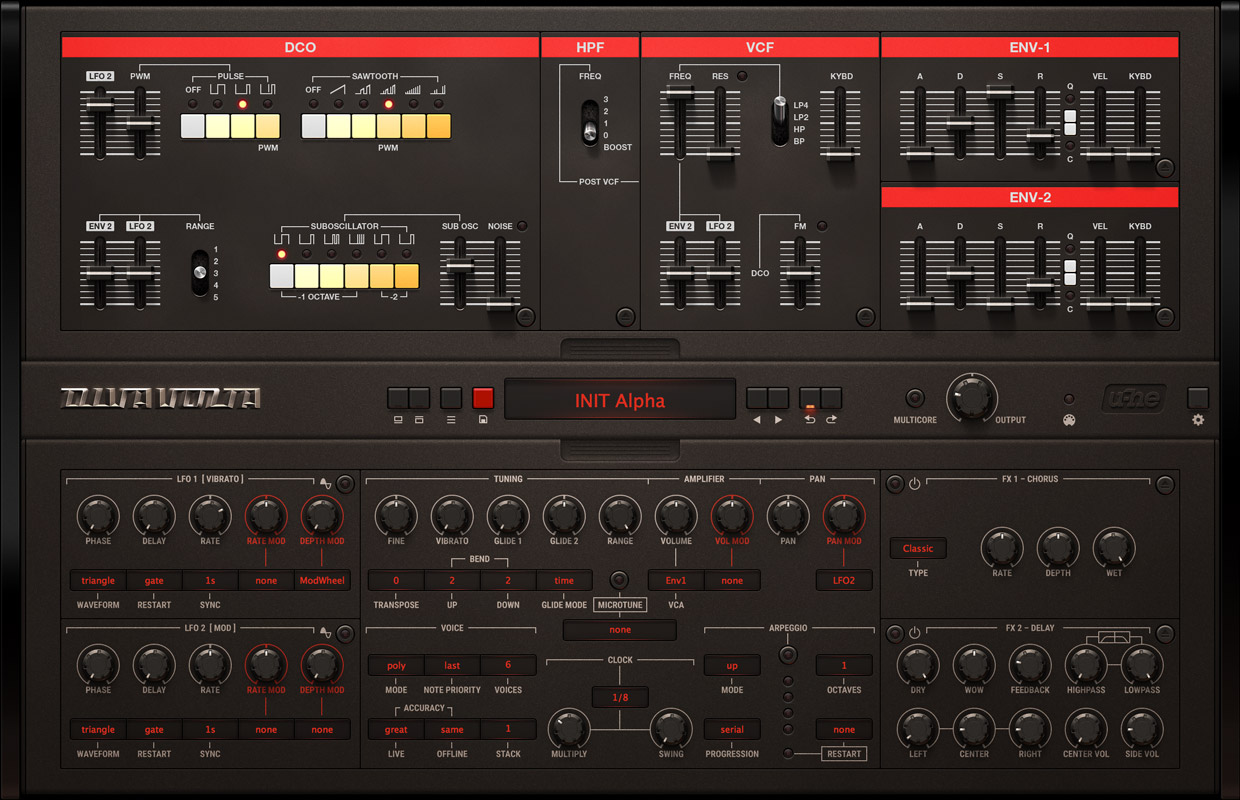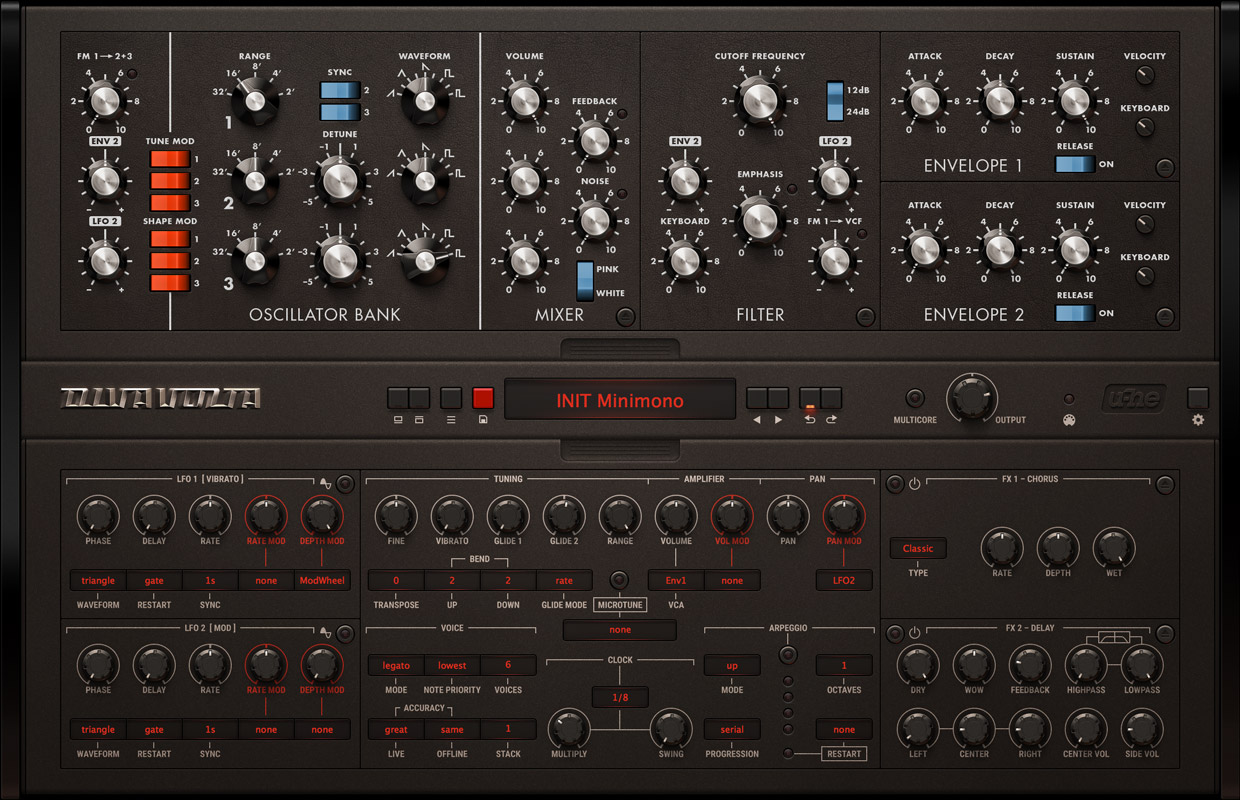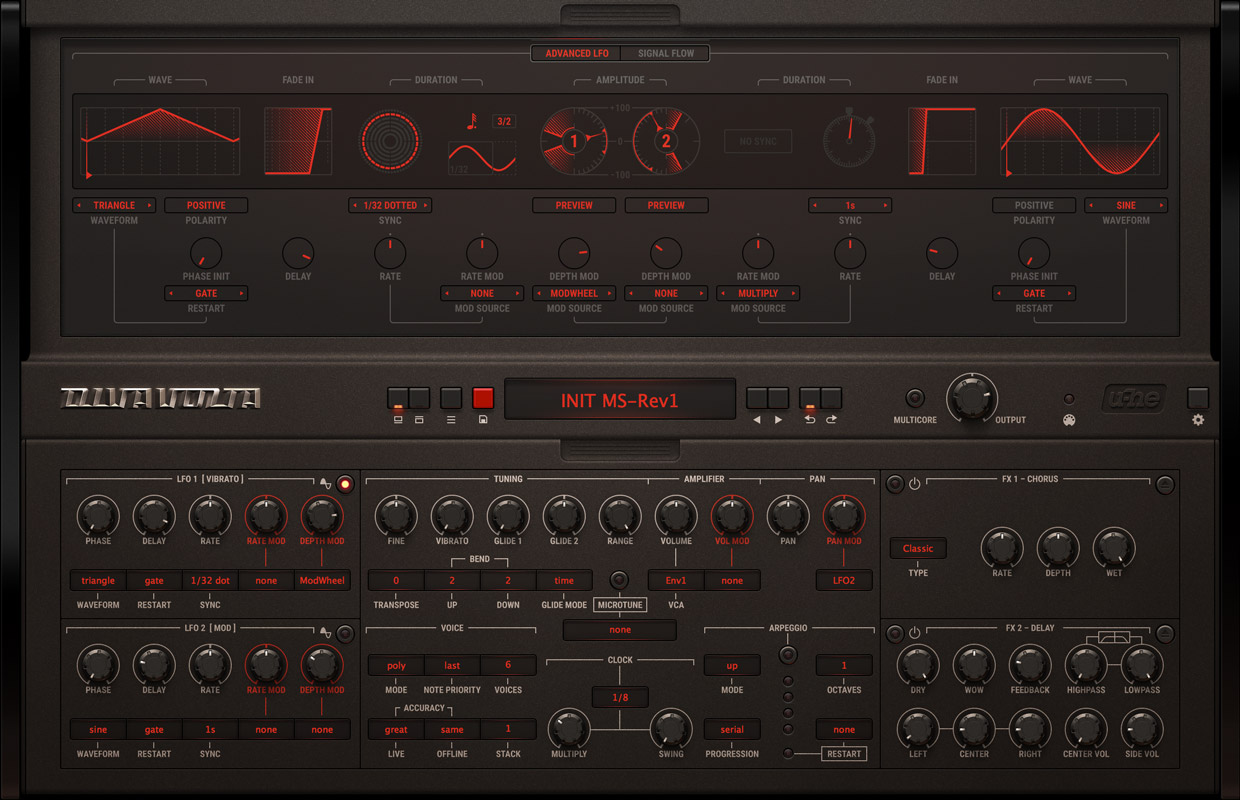 ---
---
I don't really use Diva, but this skin makes me wish I did! One of the best-looking skins I've ever seen for any synth.
---
While I'm at it here is another skin maker for DIVA , Zebra and Bazille. Some freebies to.
Zebra Skin comes with the paid for preset bank
http://plugmon.org/massive-modular/
Free one for DIVA
http://plugmon.org/freebies/
---
Posts: 890
Joined: Fri Feb 11, 2011 4:47 pm
Contact:
Now I'm in the mood for a JDxa VST, with all the JD-990 + Vintage board sounds.
---