Tarekith wrote:Steve doesn't have a sense of humor, it's ok.
I'm just having a bit of a hard time at the moment and took it personally. There was no indication it wasnt just for me.
like the phrase "you are an idiot", "your music is shit", it's pretty easy to take that personally when everything is turning to shit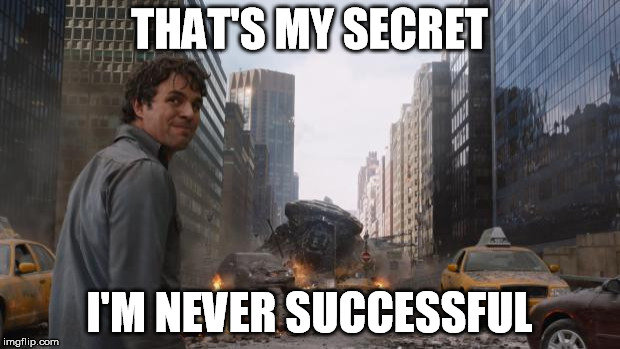 the file is still a 53.4kb jpeg
so I still have not been able to download Live 10 beta.
EDIT , nevermind - I tried a different proxy and got a different CDN repo, downloading it now.