Does anybody know them? I know the photo is shitty, but anyway
---
Posts: 418
Joined: Mon Jun 27, 2005 9:26 pm
Location: Norway
Contact:
Seems like something from doepfer. Not sure. Check their site.
---
Posts: 6451
Joined: Sat Dec 21, 2002 2:18 am
Location: Auckland New Zealand
Contact:
For your forensic pleasure...
The top one is definately a Doepfer Drehbank,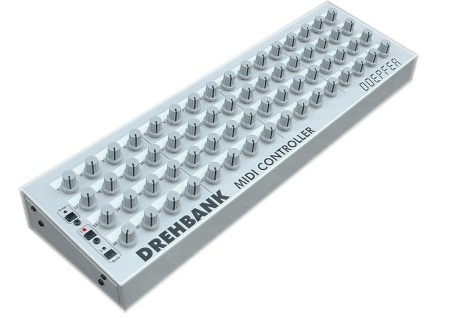 dunno about the others.
---
---
Kenton Control Freak
---