Posts: 890
Joined: Fri Feb 11, 2011 4:47 pm
Contact:
Welcome to our fellow user group Bali
https://www.ableton.com/en/community/us ... user-group
---
Posts: 18
Joined: Mon Dec 14, 2020 12:34 pm
Nama saya, Detroit Soul. Is anyone a member of Wahana Musik Indonesia (WAMI)? I'm curious, how has your experience been with them?
---
Posts: 890
Joined: Fri Feb 11, 2011 4:47 pm
Contact:
---
Posts: 890
Joined: Fri Feb 11, 2011 4:47 pm
Contact: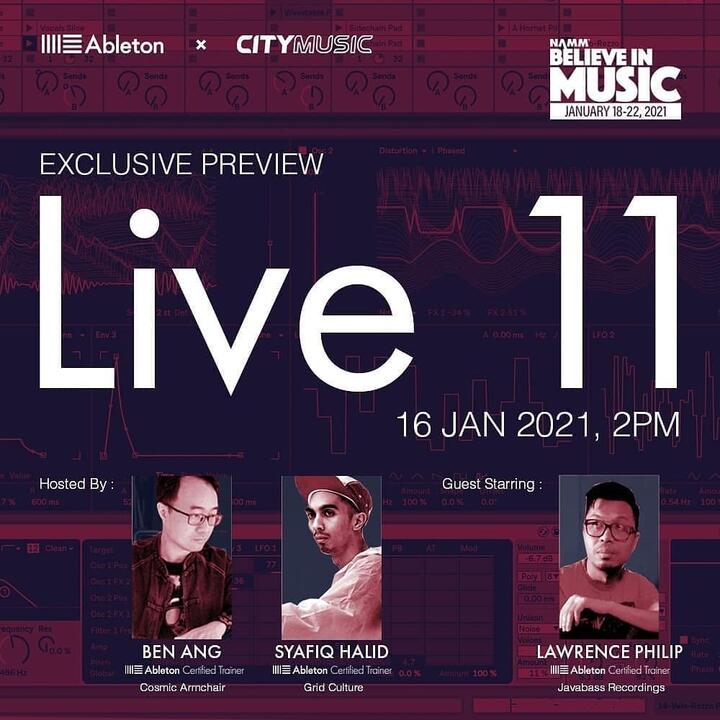 ---
Posts: 890
Joined: Fri Feb 11, 2011 4:47 pm
Contact: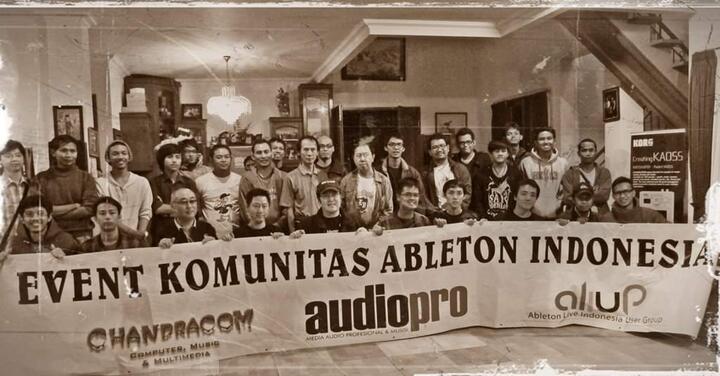 Today, we marked a Decade of Journey #10thAnniversary
---