[EDIT] - latest tests reveal this as the problem:
Automap off = all ok, Ableton, internal effects all work + record fine. VST's also respond and record automation fine, but obviously I cannot edit the templates properly in this mode.
Automap on = VSTs appear to respond fine - sound changes as parameters are changed. However, visual updates and recording are 'jerky' - they update in big jumps or not at all, making it effectively useless for recording automation.
WTF?
[/EDIT]
I posted up an image of my Ableton MIDI prefs below in case I'm doing anything wrong... Tips anyone?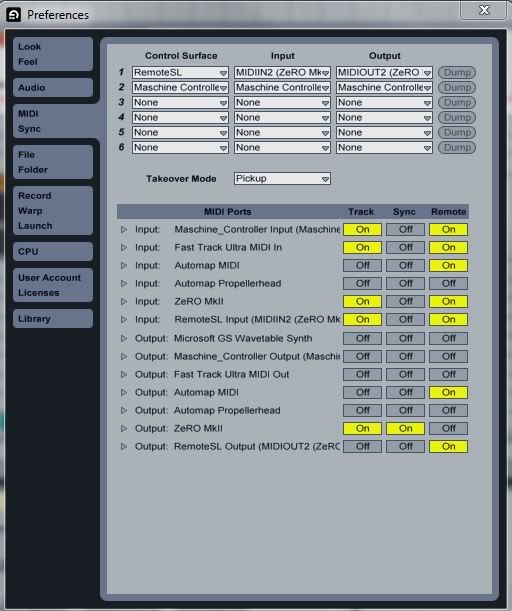 System is Windows 7 x64, Automap 3.7, Ableton 8.2