This is a collection of our best MFL Devices. The package contains the Sixteen Macros, Snapshot Morpher, Clip Mapper and MIDI Note Editor devices.
Detailed info on how to operate the devices can be found inside the Help window of each device and by reading the Info Texts of the parameters on the devices.
Some devices come in a MIDI and Audio Effect version so that they can be used inside MIDI and Audio Effect Racks.
For more info and to download this free Live Pack, please visit
http://bit.ly/MFLpack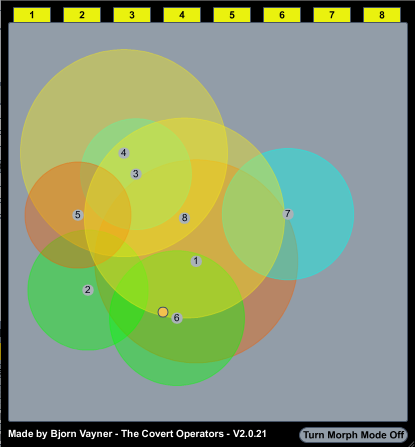 http://bit.ly/MFLpack