Who rides?
I just copped a new Gravity -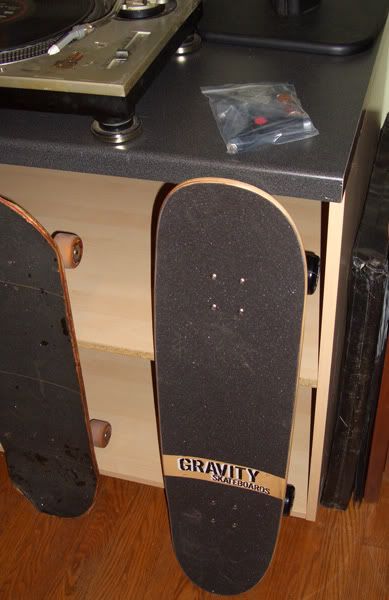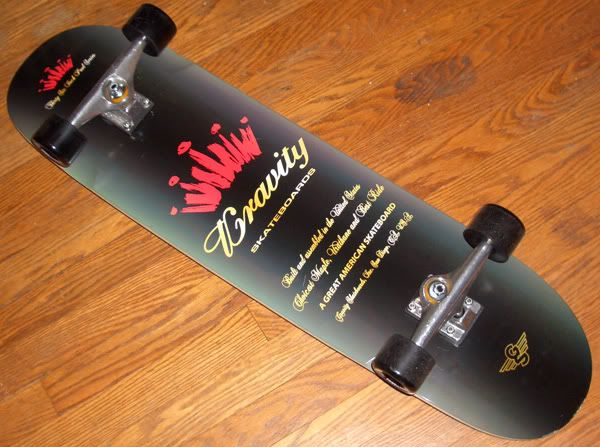 36" x 9.5", Indy 169's with 60mm ratbones 85a for rough surfaces and some 60mm 95a H-St wheel for ramps and smooth concrete. Have not been able to take it out due to shit weather, too much work, and crazy amounts of snow - but I'm stoked that spring is just around the corner and can't wait to get out and ride.
I'm mostly into riding concrete, parks and that sort of thing. old school kind of style, cruising, catching grinds, that sort of thing. Never got into the technical street stuff myself, not too into vert these days as I'm an old man and bruise easy.

I skated really hardcore from about '84 through till about 2001, stopped for a few years and just got back into riding this past year.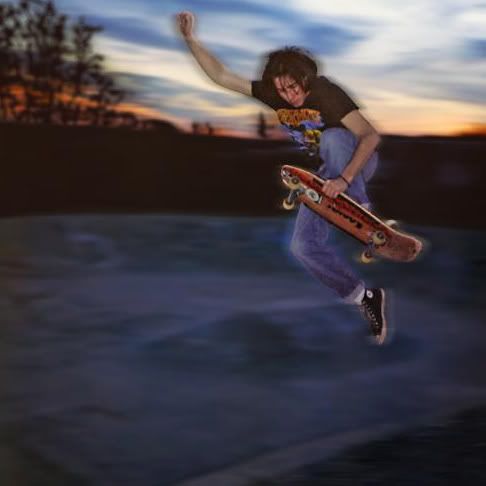 Not that I can do this type of shit anymore, but here's me way back when blasting a big frontside boneless out at Lansdowne skate park.
Speaking of old men, here's a video of Duane Peters, one old dude that's still ripping:
http://www.youtube.com/watch?v=bv8SlvPJuWQ
Who else rides skateboards here?