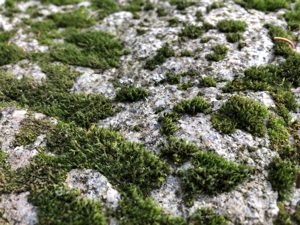 This track originally began as an idea I sketched in the Ampify Groovebox iOS app on my phone one day. The drums, bassline, first lead synth, and a few bits and pieces here and there are from that early sketch I made in the park one day. From there it got transferred to Live 10, where I overdubbed the main synth and some of the background pads from the OB-6, added a few heavily-effect guitar transitional pieces, and threw Ableton's Wavetable synth into the mix. Editing, Arranging, and Mixing were all done in Live using it's built in devices, Mastering was done in Aurchitect's Triumph with Equilibrium and Limitless from DMG Audio.
http://tarekith.com/mp3s/Tarekith-FromT ... Places.m4a
https://youtu.be/z29fgYGEviU
https://soundcloud.com/tarekith/from-th ... est-places
As always, I hope you enjoy the journey I prepared for you.
Tarekith