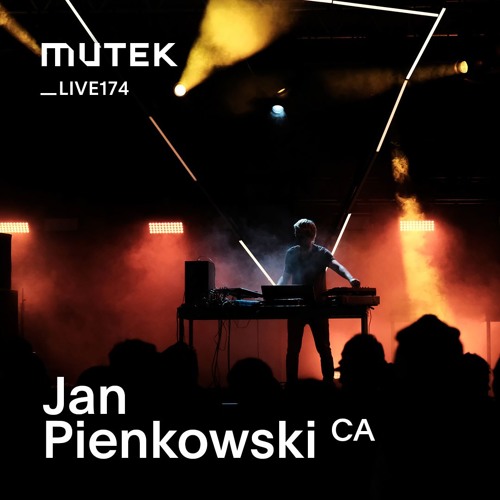 MUTEKLIVE174 - Jan Pienkowski
For anyone interested in taking a listen, here is the recording of my MUTEK Festival live set performed last August at Place des Arts in Montreal. Playing Live, electric guitar, Nord Modular, piano/Rhodes, along with classic synths, modulars, groove and drum machines.
Ambient, Dub Tech, World, Deep House/Tech, Classic Synths... with my tribute to Leonard Cohen....
https://soundcloud.com/mutek_montreal/m ... pienkowski
Here is also a short 2min video clip near the end of the same set, if you want some visual context:
https://youtu.be/Us7JaUAPEjg
Thank you for listening and I hope you enjoy the journey,
Jan