"Sanctum" - new Tarekith track.
Posted: Mon Apr 01, 2019 6:10 pm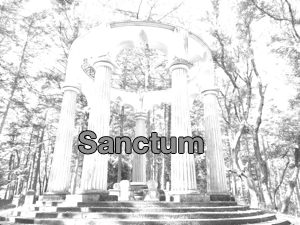 This track started life on the Roland TR-8S as a groovebox style track for one of my live sets. The drums, bass, and a few of the backing synth parts were all performed live and recorded as a stereo track in Ableton Live. From here, I added more synth parts from my DSI OB-6 module, as well as some guitar using a Line6 HX Stomp for all modeling and effects. The guitars used were a Taylor 814ce and Ibanez S6521Q. All mixing was done in Live with it's included plug ins, mastering was done in the same project file using DMG's Equilibrium and Limitless.
http://tarekith.com/mp3s/Tarekith-Sanctum.m4a
https://youtu.be/K0cSGgRKG_8