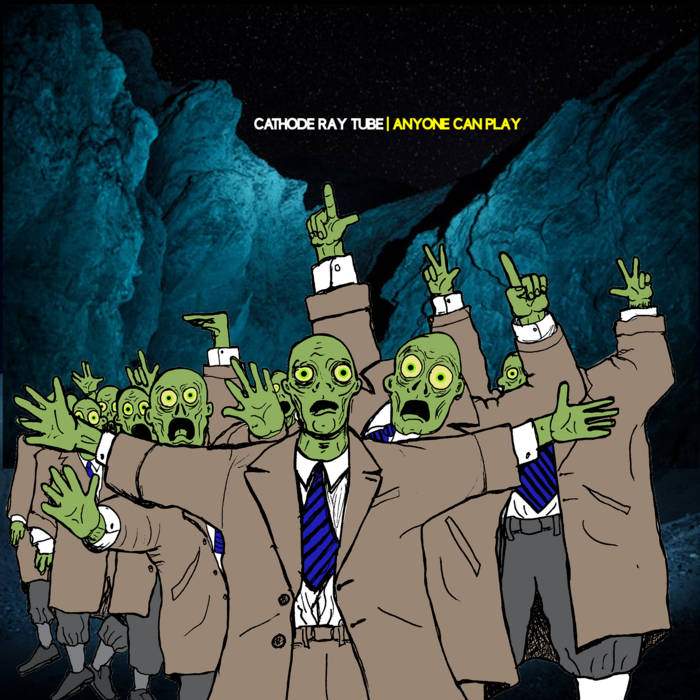 Ay yo!
I got new music out!
ANYONE CAN PLAY
is 9 songs of ambient electro jams.
IGLOO MAGAZINE SAYS:
CRT exposes hundreds of found sounds and erratic noises on this dystopian soundtrack we've yet to hear (until now). And what remains at the center of this album is its ability to blend a plethora of leftfield electronic genres into a beat infested and melodically crumpled smorgasbord.
So here's some codes for y'all to check out my new album. HOLLER if you need more!
REDEEM HERE:
https://cndhmn.com/yum
6hun-6232
k4wm-khlh
uph6-6j55
l6cu-ykbr
qzsd-u94l
f2qc-j9je
wx8c-yt93
eez4-bnk4
br2q-wjzm
dll6-cgy6
pepk-w3nk
xvkp-x49s