I was wondering what version is he using in this video: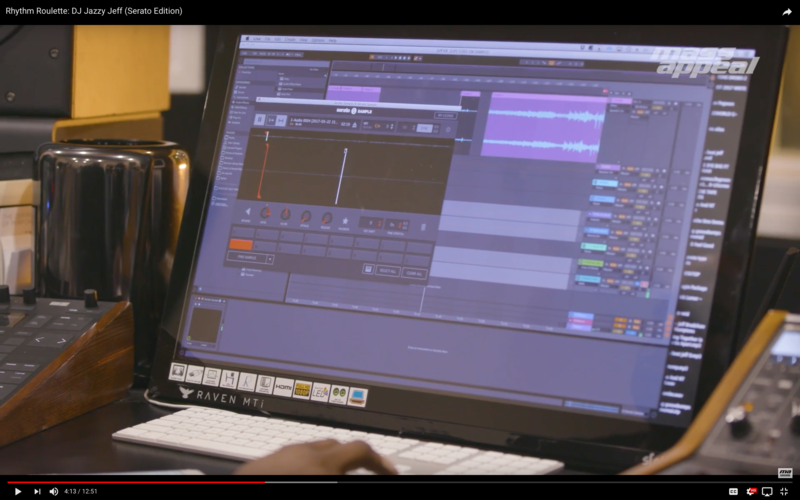 If you look closely, you'll see that there's 'COLLECTION' Menu Bar on top of Categories.
Is this created if we install Serato Sample plugin? Or is it a new version of Live?
I hope someone can enlighten me

Here's the video link:
at 4:14
https://www.youtube.com/watch?v=tzNTC7q4lhE
Cheers!